Menus, pricing & packages
Sit down dinners
Beautiful weddings are all about the details. We can provide wedding catering, decorations, floral arrangements and planning for your wedding. 
Wedding reception
Looking for hot appetizers or cold h'ordeuvres served by our staff? We know how to make your cocktail event a hit with your guests!
Custom wedding menu
Over the years we've created a lot of custom packages for our clients. Let us know what you're looking for and we'll do our best to make it happen.
Had a fantastic experience with Simply Elegant for our wedding and recommend them wholeheartedly! Two weeks later, I'm still getting texts and feedback from friends and family telling me that the food was awesome and one of the best meals they've ever had at an event.
It was a pleasure meeting you. Thank you so much for such wonderful service and food. I want to say a special thank you to your staff at the wedding. They went above and beyond to make sure everything was taken care of so we could enjoy the wedding. Thank you.
You made our wedding day special – it meant so much! Thank you to each and all. Your team at our reception and dinner were outstanding, serving and pampering our guests! The tables looked "Simply Elegant" and so many commented on the wonderful dinner.
Frequenty Asked Questions
Do you charge for cake cutting?
No, we don't charge a cake cutting fee, only for the rentals for plates and forks.
Do you offer tastings?
Yes, once we send you a quote and you like what you see, we can certainly sit down to discuss the details and have a tasting at the same time.
Do you charge gratuity?
No, we don't pre-charge gratuity. We leave that to our clients' discretion.
Do you have pricing for children's meals?
Yes, children under 3 eat for free and children between the ages 3 and 8 get 50% off their meal.
Are the menus posted on the website customizable?
Yes, all menus are ideas and suggestions only and can easily be changed to your liking.
Guide to portion sizes
One of the most difficult aspects of catering your party is to know how much food you should order. Whether it is a wedding reception, birthday party, fundraising event, small networking function, or any other event catering, ordering foods for your event is not…
Choosing a wedding venue guide
One of the most difficult aspects of catering your party is to know how much food you should order. Whether it is a wedding reception, birthday party, fundraising event, small networking function, or any other event catering, ordering foods for your event is not…
Guide for bride and groom
One of the most difficult aspects of catering your party is to know how much food you should order. Whether it is a wedding reception, birthday party, fundraising event, small networking function, or any other event catering, ordering foods for your event is not…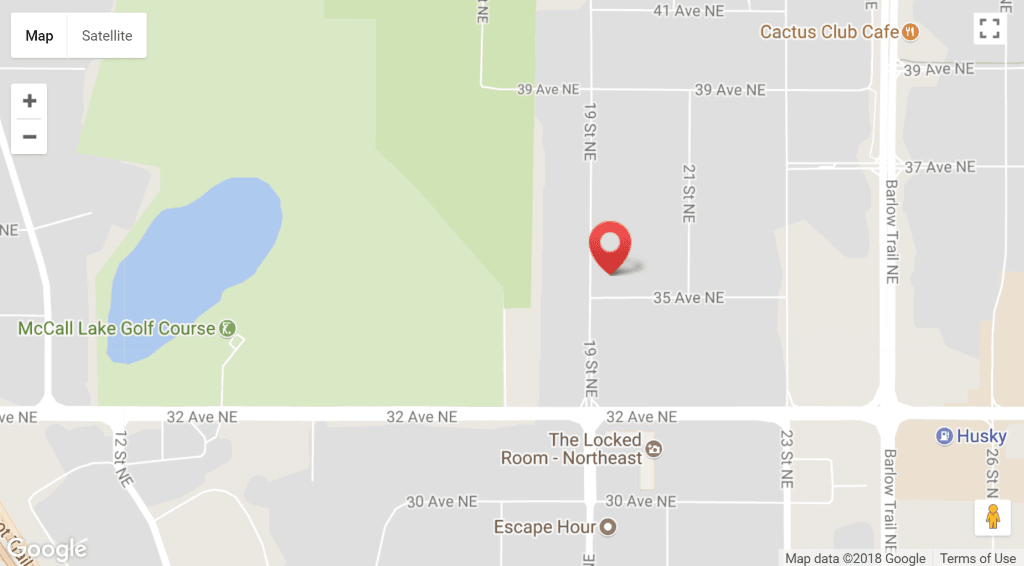 Showroom location
#7 3600 19th Street NE
Calgary, AB T2E 6V2
One phone call away
Phone: (403) 242-0598
Fax: (403) 291-0568