Holiday catering
Having a holiday party and need festive food for your guests? We have a variety of options! From the catering to the decor and rentals – we have what you need.
Buffet Catering
Whether you're having a private or corporate event, we have delicious menus for you. From a cocktail reception to a full sit down dinner, we know how to help you host a memorable event with delectable food prepared in-house by our chef.
Custom catering orders
Over the years we've created a lot of custom packages for our clients. Let us know what you're looking for and we'll do our best to make it happen.
I booked Simply Elegant Catering for my Parent's Anniversary party and was extremely pleased with the service and the food. Everything on the buffet was delicious and the guests were commenting on the food all night. If I ever need to cater another function, I will definitely be using Simply Elegant again.
I was very impressed with everything. Your staff was extremely organized and attentive. The food was amazing and my guests were very pleased. So thank you for helping to make my Mom's birthday so special.
THANK YOU so very much for the delicious food that you and your team provided for our event in Calgary! Working with Simply Elegant was a breeze! The pricing was fair, follow-up and contact with us was spot on, and the food did not disappoint!
Frequenty Asked Questions
Do you require a deposit?
Yes, we require a 35% non-refundable deposit to secure all services for you.
How do you accept payment?
Our preferred method of payment is Electronic Fund Transfer or cheques, but we also accept all major credit cards.
Do you have an environmental policy?
We are committed to environmentally sustainable practices in our work place. We have a full recycling and composting program at our kitchen.
Do you supply servers and bartenders?
Yes, servers are $30/hr and bartenders are $35/hr for a minimum of 4 hours including travel time.
Creative Guide to folding napkins
We at Simply Elegant know that an important part of ensuring that your event is a success has to do with paying special attention to the details. Those small finishing touches can make a big difference.
Taking part in the local food movement
Your event planner is very aware of how significant the quality and presentation of food is to you and your guests. No matter the size of the occasion, the menu choices at your event are extremely important.
Guide to perfect portion sizes
One of the most difficult aspects of catering your party is to know how much food you should order. Whether it is a birthday party or a fundraising event ordering foods for your event is not always a straightforward and easy task.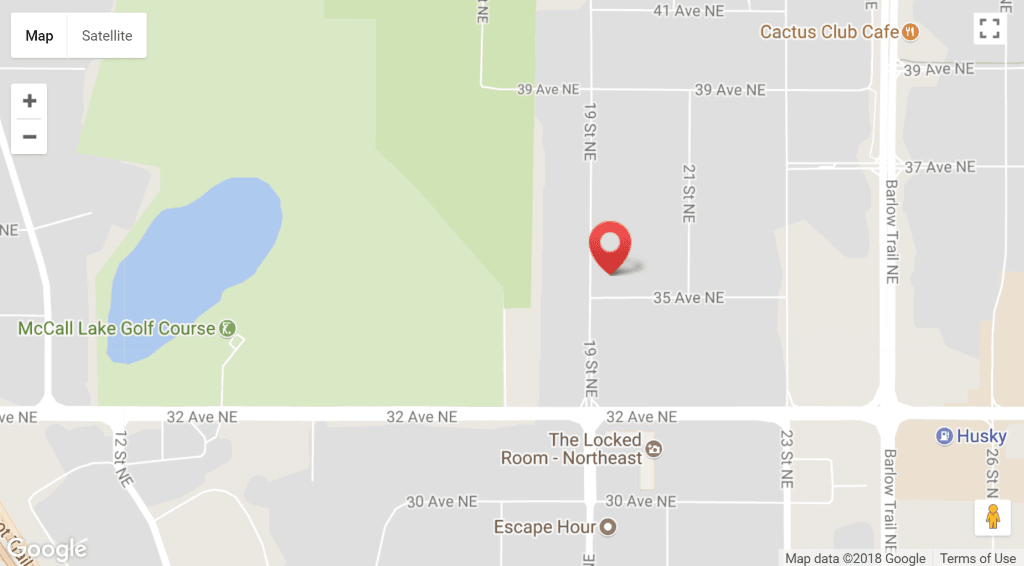 Showroom location
#7 3600 19th Street NE
Calgary, AB T2E 6V2
One phone call away
Phone: (403) 242-0598
Fax: (403) 291-0568