Breakfast & Lunch Catering
We've been catering breakfasts & lunches to Calgary companies since 1996. From value meals to exquisite plated dinners, we have a selection of catering menus to meet your preferences.
Breakfast catering (online order)
Corporate breakfast meetings need nourishment, so why not start with a good breakfast? We know how to do it right! We also offer gluten free and vegan options.
Cold meal selection (online order)
We've served lunches to corporate Calgary for a number of years and have gotten rave reviews. Our in-house chef has creative ideas for meals that have gotten us 5 star reviews from our clients.
Hot combinations (online order)
We have a depth of experience catering cocktail parties for small or large groups. From a cocktail reception to a full sit down dinner, we know how to help you host a memorable event with fresh food prepared in-house by our chef.
We held a professional workshop with a very eclectic group within our industry and our entire audience raved about their experience. These are people who hold a high standard for beautiful things with style and quality. A true success. Thank you team!
Absolutely loved them the two times so far using [Simply Elegant] for corporate events. I love that they drop off and pick up. My department raved about the quality and selection of food! I look like a genius for choosing Simply Elegant.
The luncheon was absolutely wonderful – can't thank you enough for everything you and your staff did. The service was perfect and the food fabulous! I always look forward to working with you and can't wait for the next year and what that all brings!
Frequenty Asked Questions
Are chaffing dishes included?
Yes, hot food comes in chaffing dishes so it stays warm, cold food comes on decorated disposable platters.
When do I need to place my order?
We usually require 24 hour notice for orders; however, we will always try to help out on short notice as long as we have the resources available.
Do you offer gluten free options?
Yes, we can prepare most food items gluten free, please ask us about this when placing your order.
Where can I find the catering menu?
All of our menus are posted online at our All menus page. Alternatively you can build your order in our online store.
I have other questions—who do I contact?
One of our catering experts will be happy to assist you. Place your order online or call the office at (403) 242-0598
Corporate catering guides
You have finally decided to throw that Big Holiday Bash! There are a million decisions that need to be made, and deciding whether or not to hire a professional catering service is tops on your list.
Those in charge of organizing and planning corporate catering services know that it's tough to keep things fresh and unique time after time. However, with the company relying on you to make events run seamlessly, it's useful to keep up with new corporate catering trends and tips.
When hiring a catering service in Calgary, it is important to understand the distinction between the various types of catering menu available. Basically, the menu that you choose has to coincide with the type of event that you need catered.
Corporate caterer near you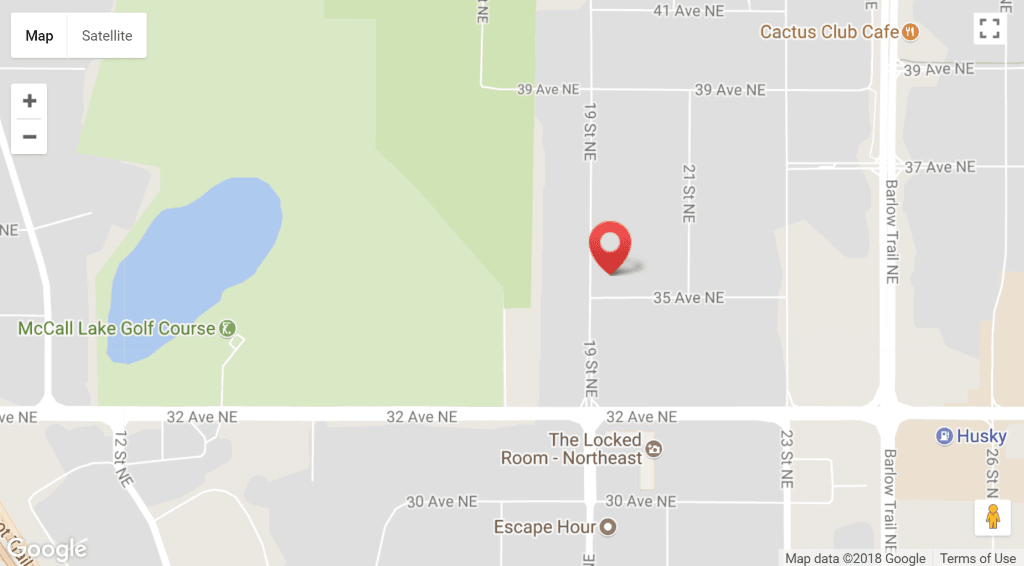 Showroom location
#7 3600 19th Street NE
Calgary, AB T2E 6V2
One phone call away
Phone: (403) 242-0598
Fax: (403) 291-0568